Logo Design
for professionals
Looking for an elegant, personal and strong visual identity
I work in collaboration with Hélène, from Studio HLG. We work in close cooperation, as we share the same work philosophy.
We bring different, yet highly complementary skills.
VANYLINN
I focus especially on the drawing that serve as a basis for the logo. From the first sketches until the final illustration.
Using one of your photos as a starting point will ensure a unique and personalized result.
STUDIO HLG
Hélène deals with the design and marketing part of the process.
She makes sure the drawing, the typography, the colors and the overall design of the logo are coherent and match your company's image.
Our Priority?
A logo that really matches your objectives and your company's values.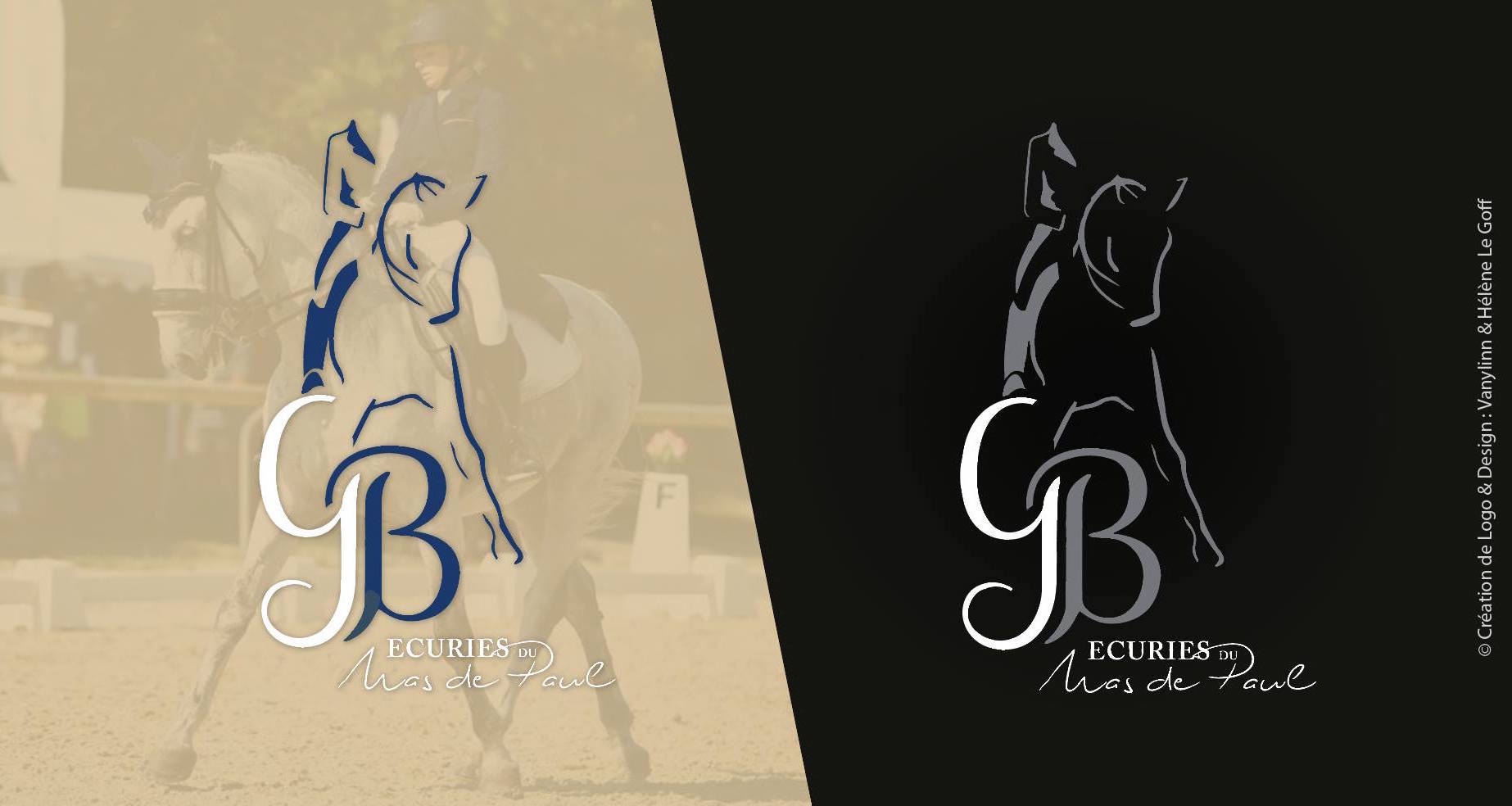 We always start by discussing the project in depth with you, as we want to really understand your company and your goals.
We work on a step-by-step basis, which gives you the opportunity to review and validate each milestone.
PRICES
Start at €400
Depending on the project