VANYLINN IN COLLABORATION WITH STUDIO HLG
I work in collaboration with Hélène, from Studio HLG. We work in close cooperation, as we share the same work philosophy.
We bring different, yet highly complementary skills.
Our Priority?
A logo that really matches your objectives and your company's values.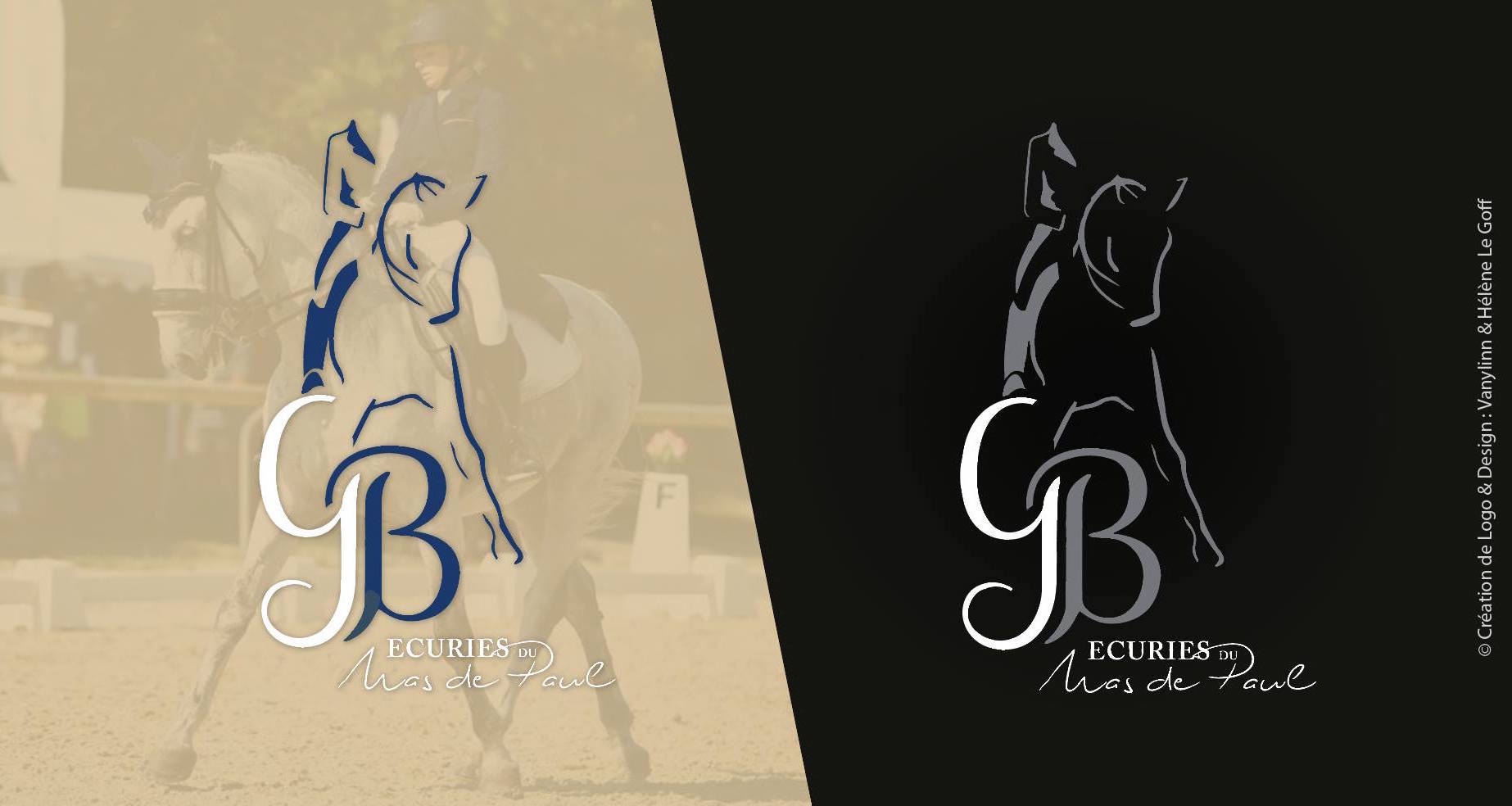 We always start by discussing the project in depth with you, as we want to really understand your company and your goals.
We work on a step-by-step basis, which gives you the opportunity to review and validate each milestone.
PRICES
Start at €400
Depending on the project