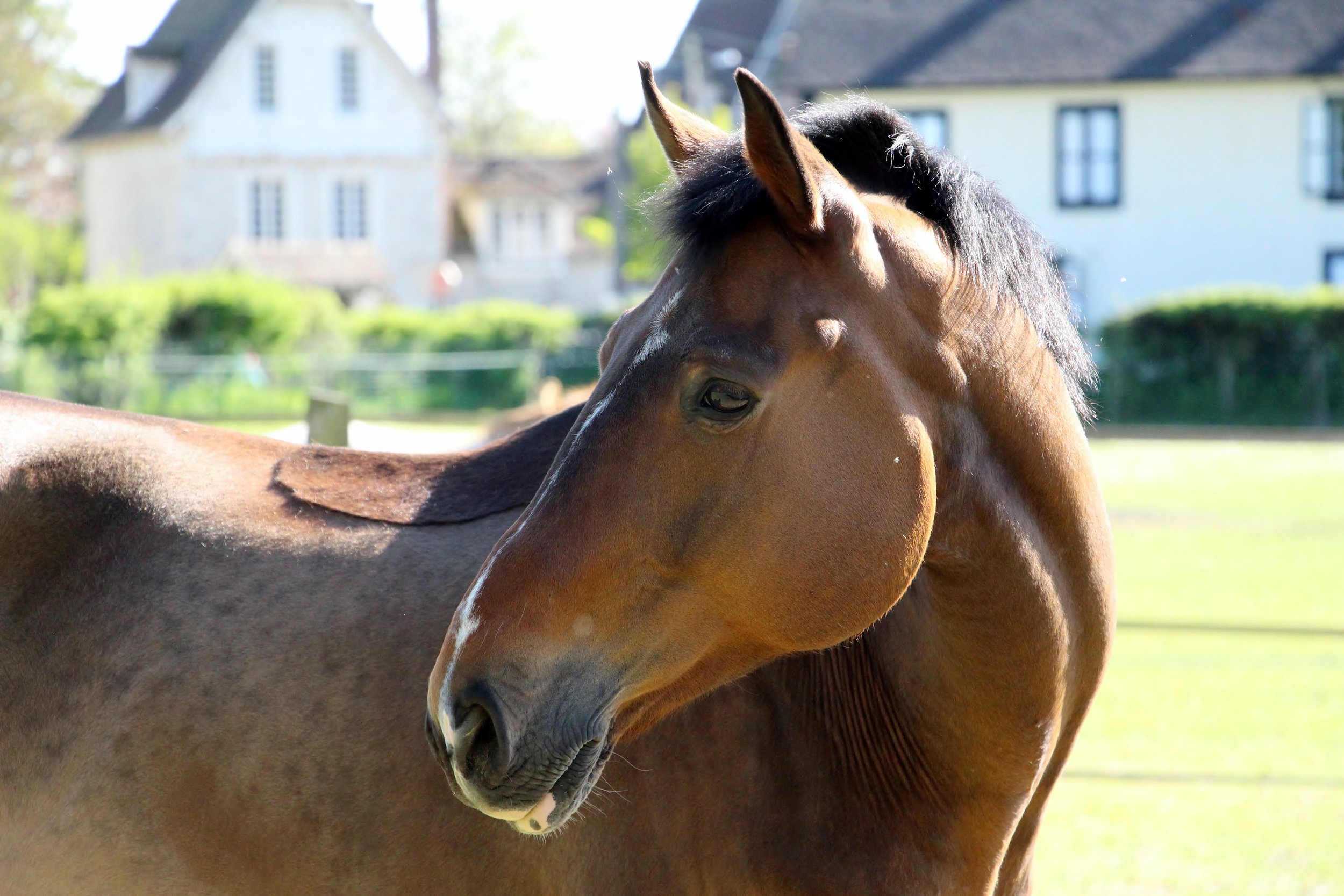 A good photo is the key to a good artwork
The ideal photo should make the animal stand out, be clear and sharp, with a good light
I advise you to send me several pictures for each animal, at the highest resolution possible
Quote & payment

Feel free to ask for a quotation
I will always give you my opinion and suggestions, depending on your photographs, what you like and your budget
Payment by instalments may be envisaged, under certain conditions.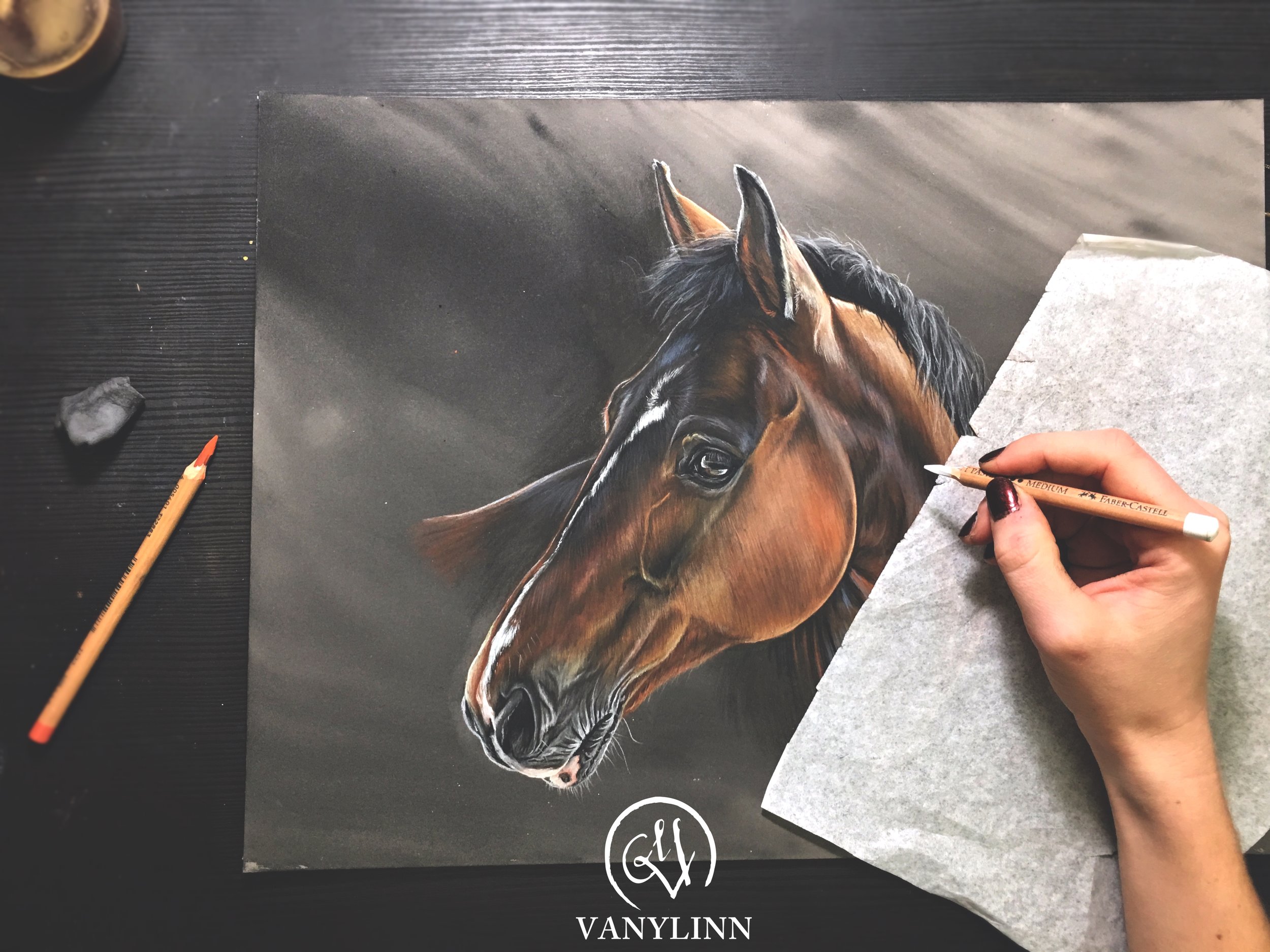 Commissions usually take around 3 months
Painting or drawing the portrait
Your portrait will be added on my clients list as soon as your commission is confirmed
When the work is done, I will send you a picture for your approval or to discuss the small amendments you might wish
Shipping
Time has come for you to receive your awaited portrait!
You can fetch it directly from my studio (Paris, France).
Otherwise, your portrait can be shipped to your home, at your expense.
A little testimony will always be very appreciated!